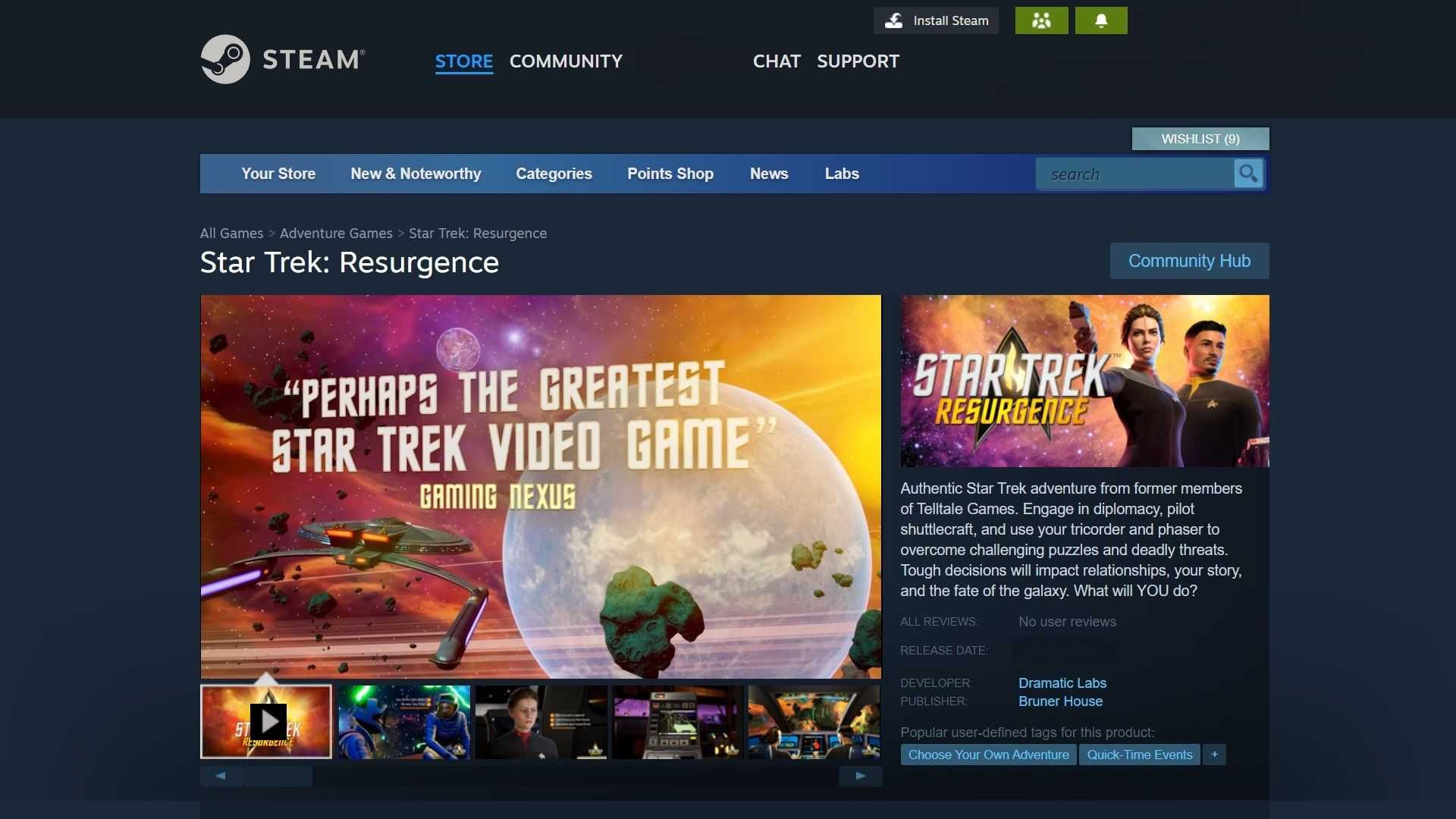 We're thrilled to confirm that the U.S.S. Resolute and her crew will warp onto the world's biggest PC games store in the second quarter of 2024.
We know many of you have been eagerly awaiting this news, and we'll share more details about the exact release date and more as we get closer to launch.
In the meantime, we encourage you to head over to Steam and wishlist Star Trek: Resurgence today!