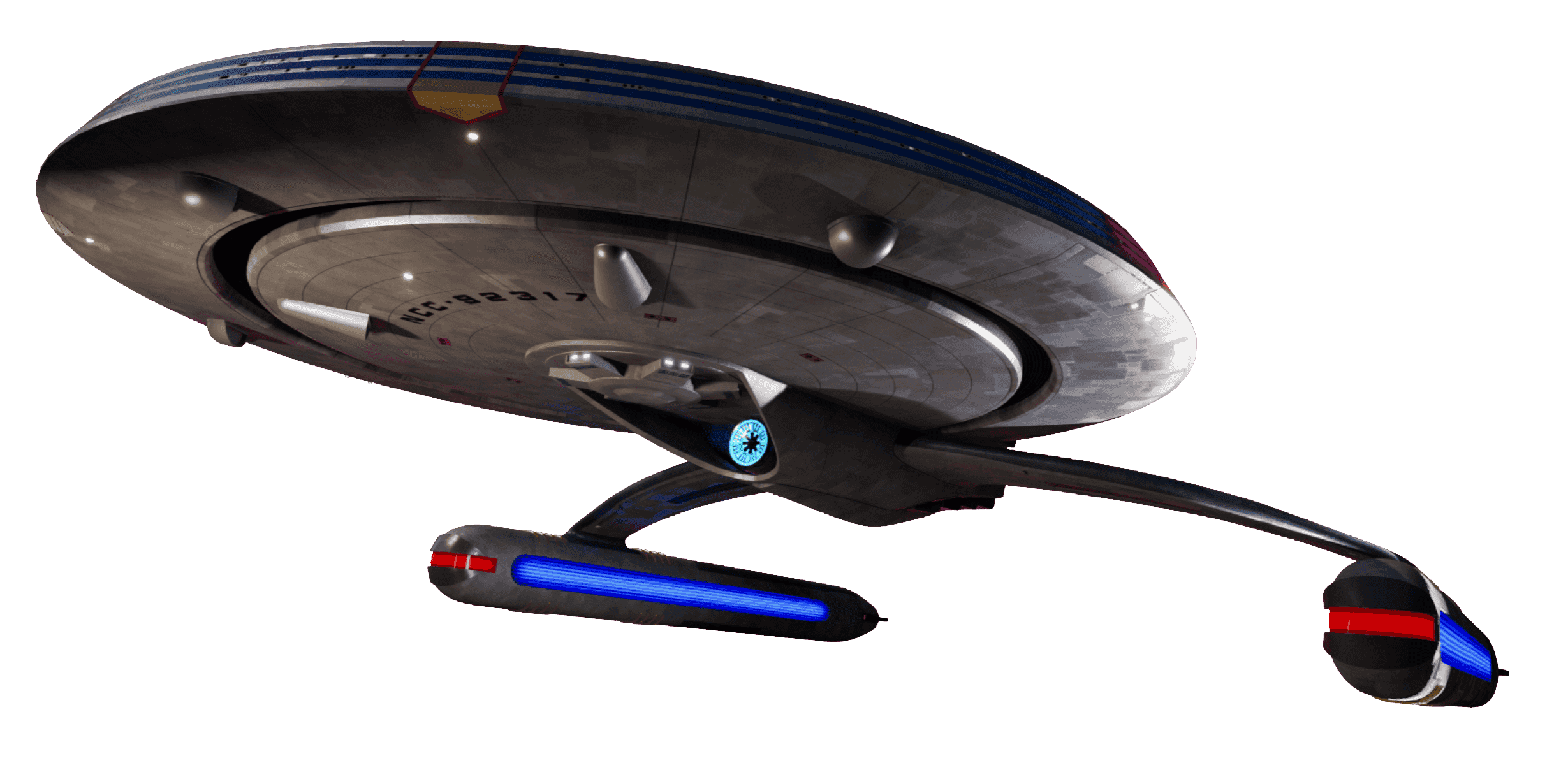 About
Star Trek: Resurgence is a narrative-driven adventure game created by former members of Telltale Games that delivers all the excitement and wonder of the Star Trek universe. Join the crew of the U.S.S. Resolute as first officer Jara Rydek and enlisted engineer Carter Diaz on a mission to prevent an eons-old and powerful force from engulfing everything in its wake!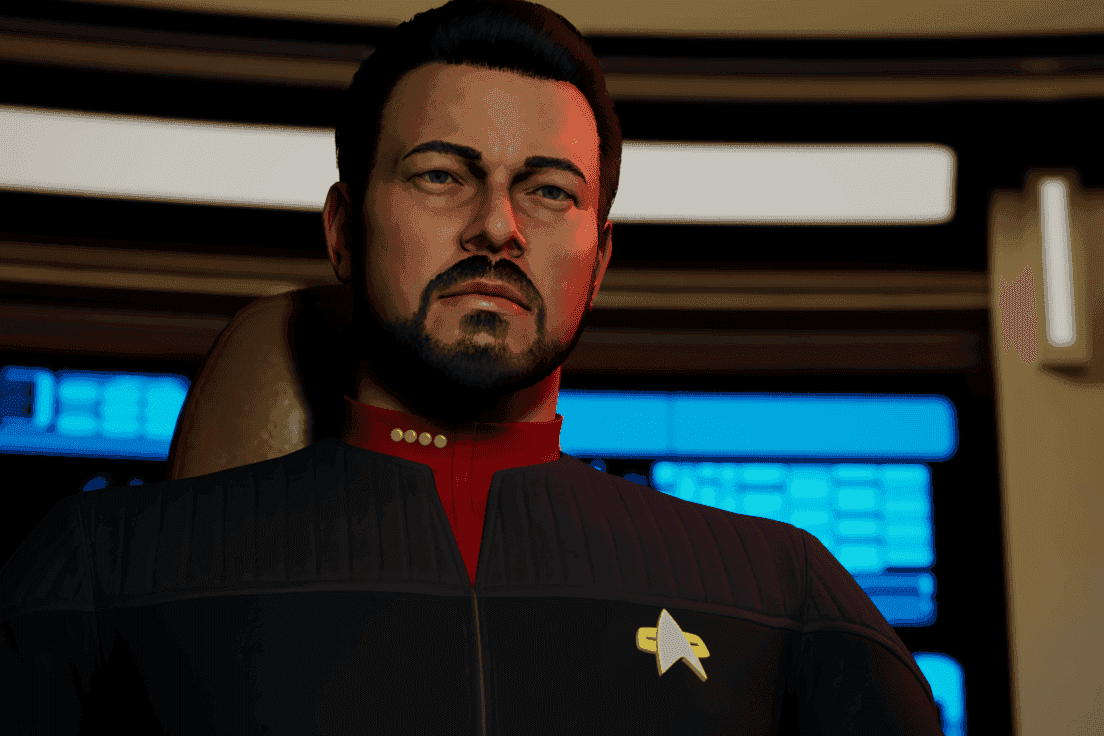 Seek out adventure.
Stand beside Ambassador Spock and work with Captain William T. Riker (voiced by Jonathan Frakes) to prevent a galaxy-spanning conflict.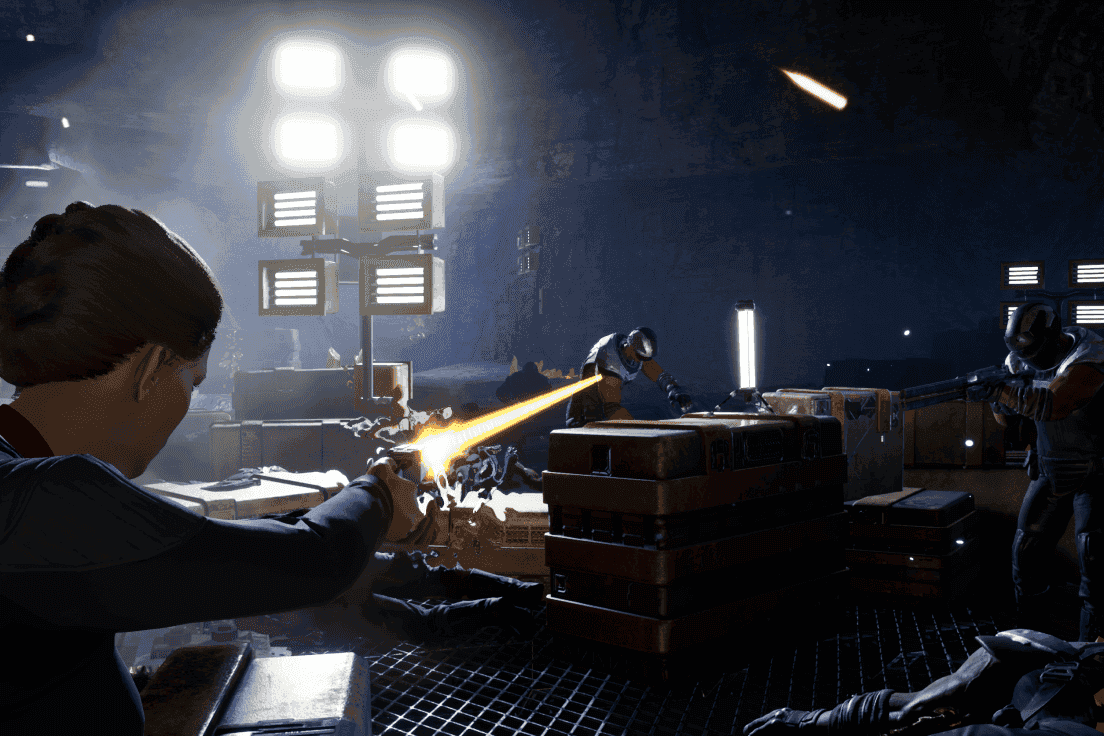 Explore strange new worlds.
Meet new alien species, engage in diplomacy, pilot shuttlecraft, and use your tricorder and phaser to overcome challenging puzzles and deadly threats.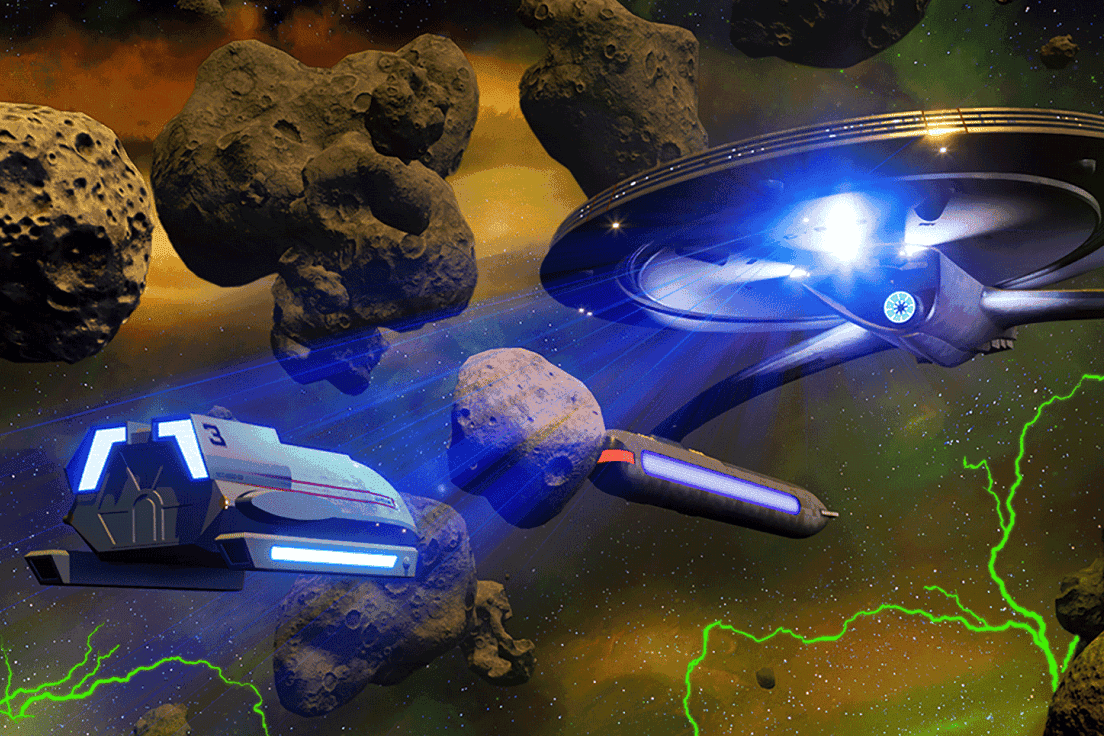 Boldly go!
You'll be faced with tough decisions that will impact relationships, your story, and the fate of the galaxy! What will YOU do?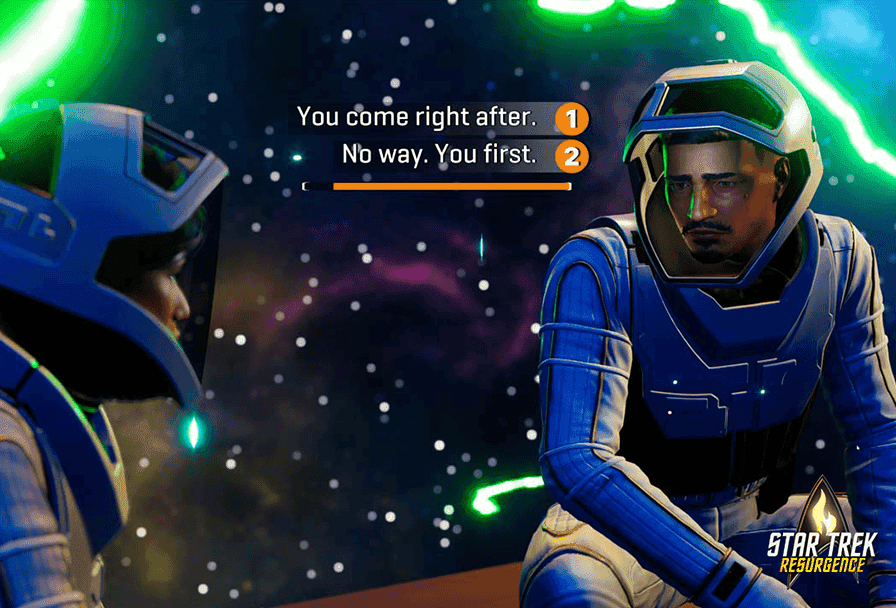 Your choices
You'll be challenged by tough choices in Star Trek: Resurgence and through those choices, it becomes YOUR story. After playing, see how some of your decisions compare with those of other Star Fleet officers around the world HERE.
Media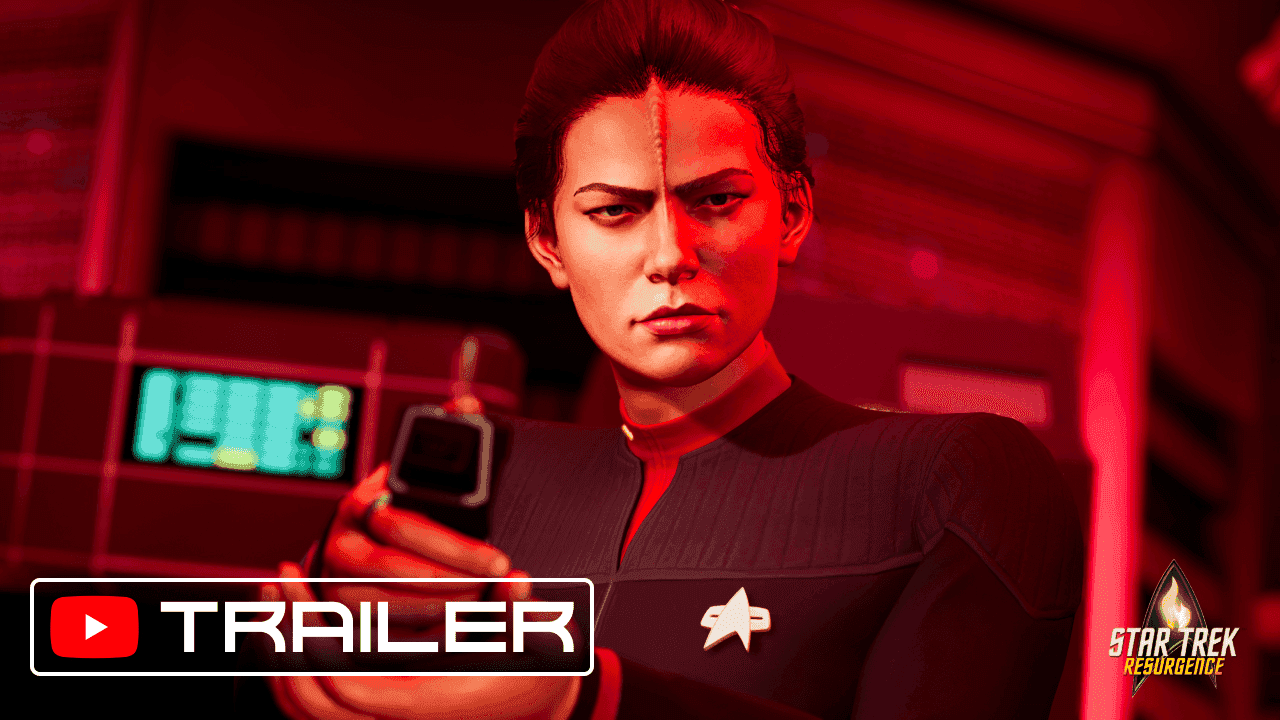 Get the game
Star Trek: Resurgence is available to download or you can buy the physical disc from your favorite retailer.
Choose Region...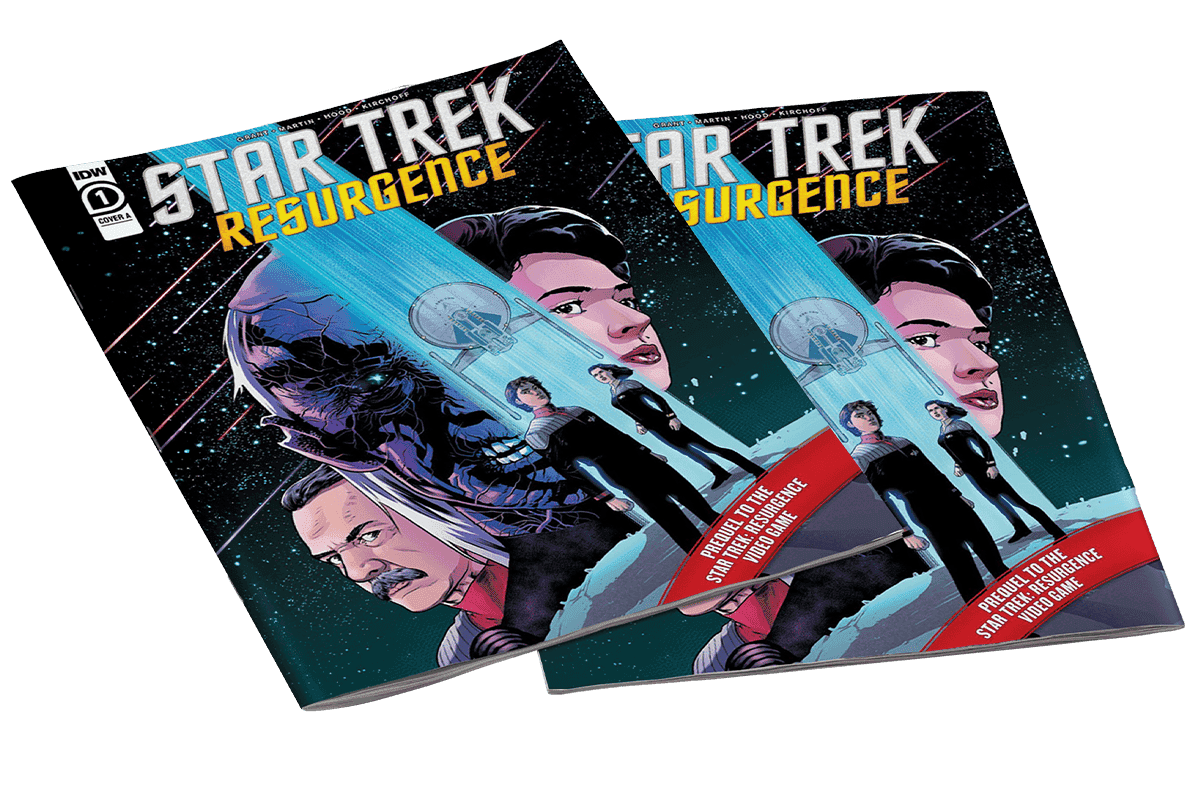 More adventure onboard the U.S.S. Resolute!
Read the comic book series and graphic novel - available from your favorite retailer.
On a windswept planet on the edge of Talarian space, a scientist working on groundbreaking warp technology has gone missing. Captain Solano, First Officer Sutherland, and the crew of the U.S.S. Resolute are sent on a top-secret mission to find Doctor Leah Brahms and retrieve her research before it falls into the wrong hands.
Available Now
News
The latest subspace communications from the U.S.S. Resolute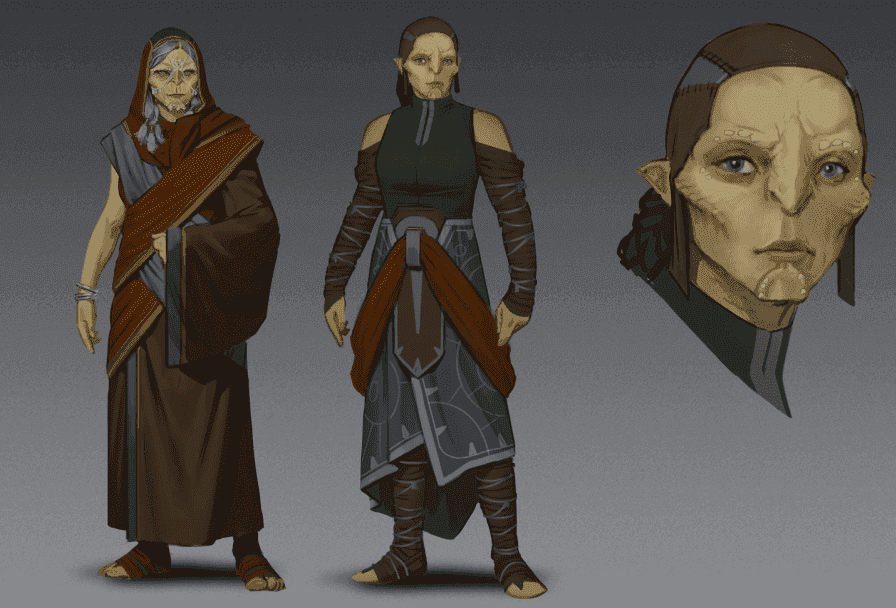 A Dramatic Labs story
Star Trek: Resurgence was created by Dramatic Labs, a new studio comprised of former members of Telltale Games who have worked on genre-defining and award-winning titles including Telltale's The Walking Dead, Game of Thrones, and Batman.
Stay up to date
Get updates, including release dates, exclusive first looks, and more by signing up for the Star Trek Resurgence mailing list.
We won't pass your details. This site is protected by reCAPTCHA and the Google Privacy Policy and Terms of Service apply.