A Dramatic Labs Adventure...
Created by Dramatic Labs, a collaboration of 20+ former Telltale writers, developers, designers, artists, and producers.
Star Trek™ Resurgence is being developed and published independently in partnership with Epic Games; under license from Paramount.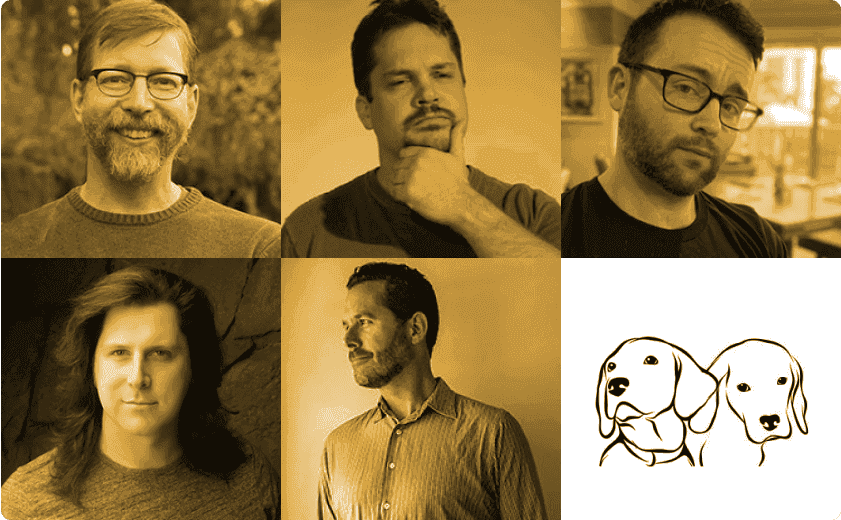 Stay up to date
Get updates, including release dates, exclusive first looks, and more by signing up for the Star Trek Resurgence mailing list.
We won't pass your details. This site is protected by reCAPTCHA and the Google Privacy Policy and Terms of Service apply.
Follow us on Twitter to find out latest features and updates.
Use #StarTrekResurgence for feedback and comments.