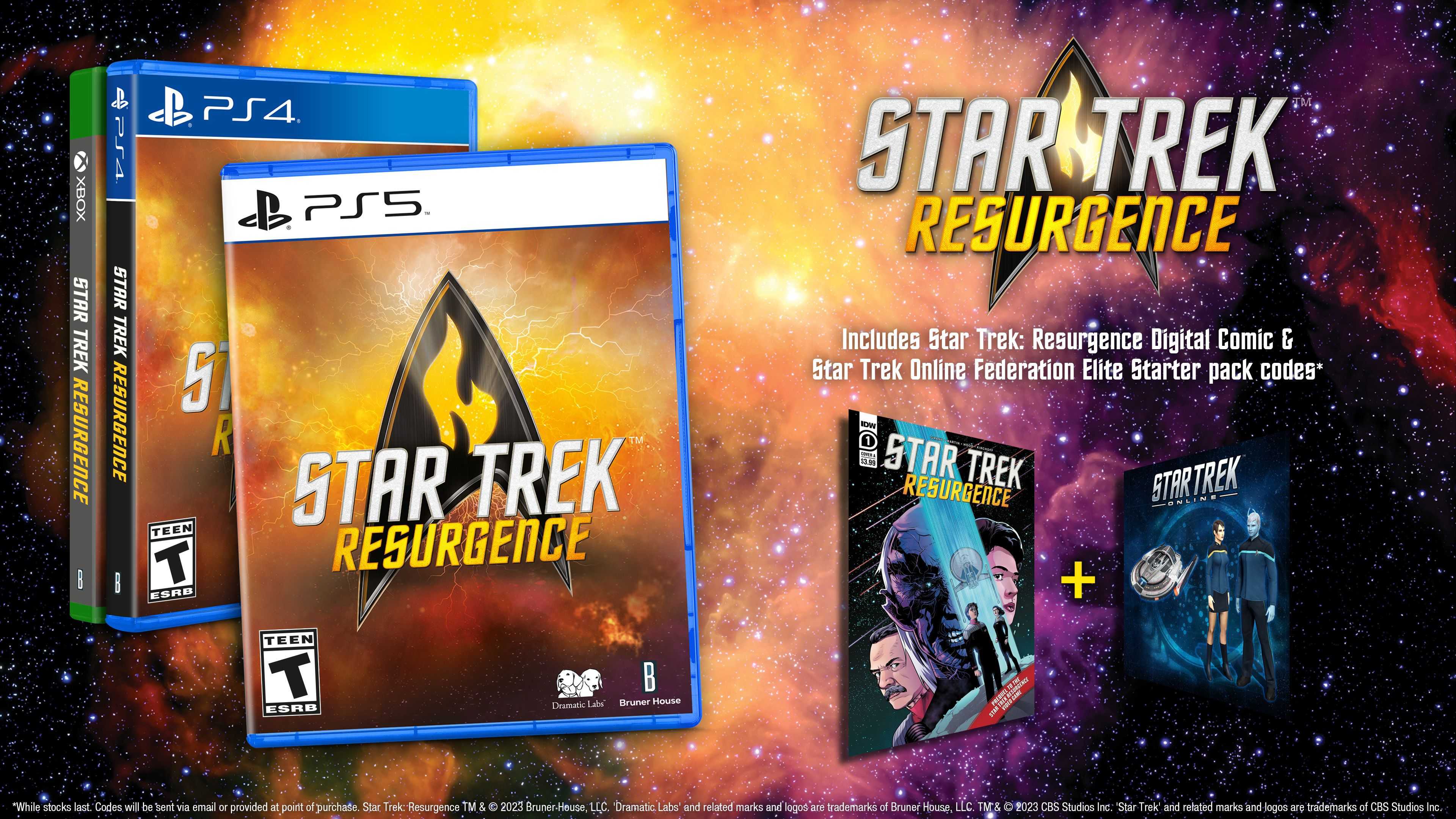 Star Trek: Resurgence will beam down to retail stores on October 27, and for a limited time, pre-order and Day-One customers will receive two free codes from participating retailers. Code one unlocks Star Trek Online's 'Federation Elite Starter Pack' for consoles (not compatible with Star Trek Online for PC), a pack that will prepare a new Federation Captain to begin their adventures in Star Trek Online, while code two allows a download of the first issue of the Star Trek: Resurgence comic book series, a prequel to the story told in the game.
Furthermore, players of Star Trek Online will soon leave Space Dock in the captain's chair of the U.S.S. Resolute, the hero ship of Star Trek: Resurgence! Star Trek Online captains can get this beloved starship for free in Star Trek Online from October 12 to November 30. The Resolute, a Centaur-class refit born during the Dominion War, serves as a science vessel on the frontier of Federation space. As any seasoned Star Trek fan knows, the ship is at the core of every extraordinary adventure, whether making meaningful decisions in Star Trek: Resurgence or embarking on exciting quests in Star Trek Online.
The U.S.S Resolute will be available for Star Trek Online players to keep by claiming it between October 12 and November 30, 2023. The retail pre-order/day-one pack will be available from participating retailers for a limited time. Star Trek: Resurgence will be available for PlayStation®5, PlayStation®4, and Xbox Series X/Xbox One consoles at retail stores, starting October 27, 2023. And for those eager to dive in even sooner, the game is available to download now on the same platforms, as well as Xbox Series S and PC (Epic Games Store).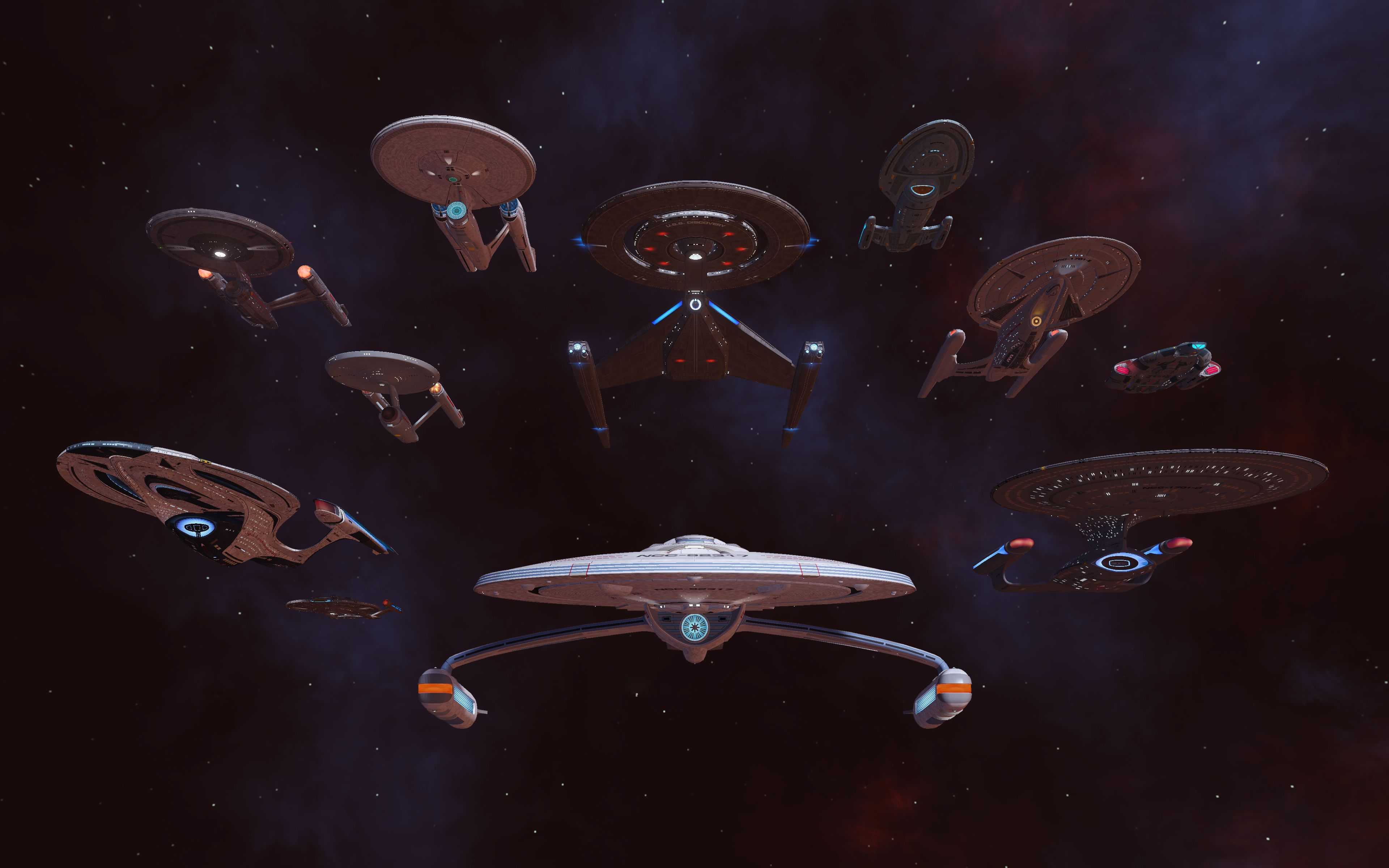 USS Resolute alongside Federation ships - Star Trek Online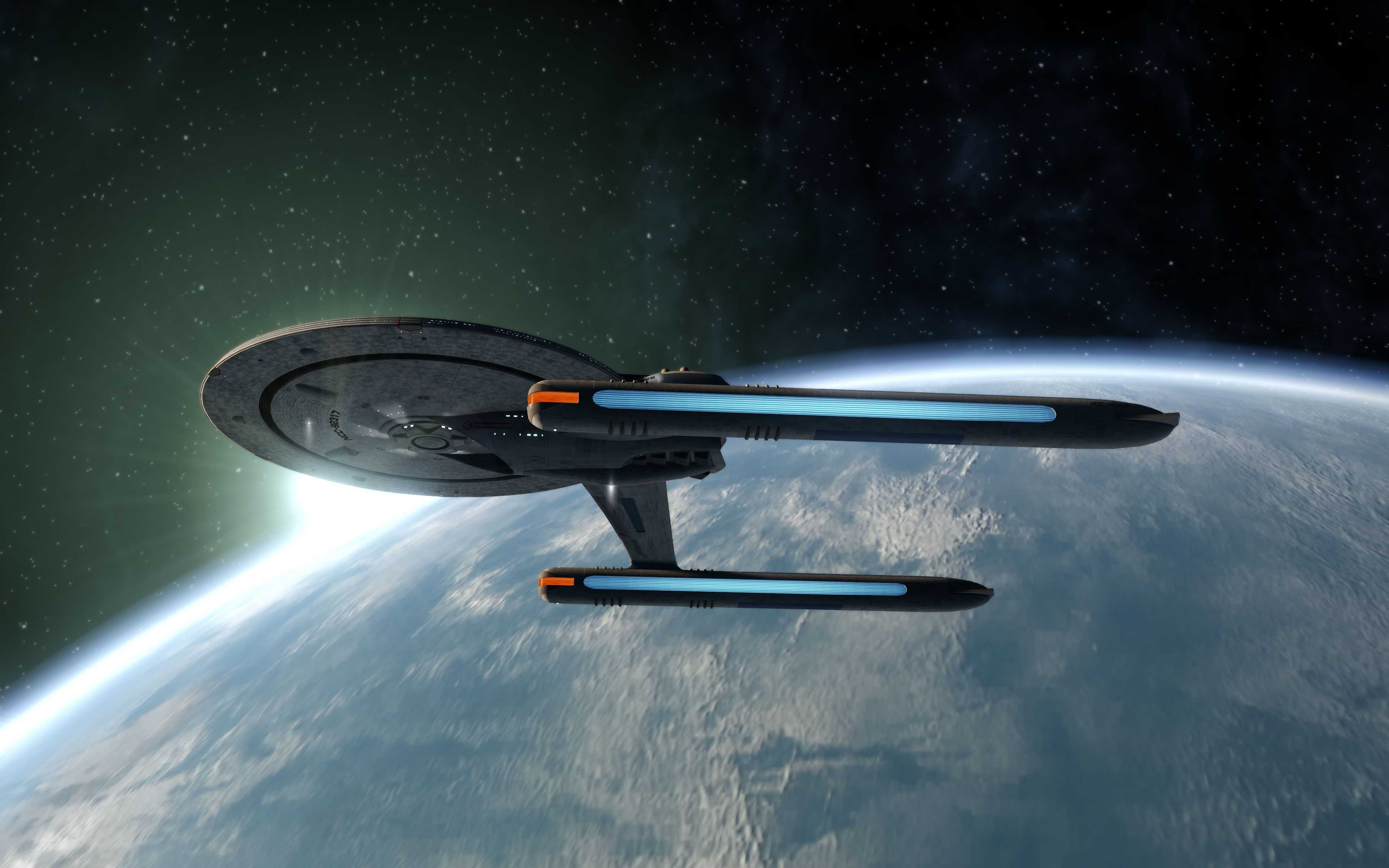 USS Resolute in orbit - Star Trek Online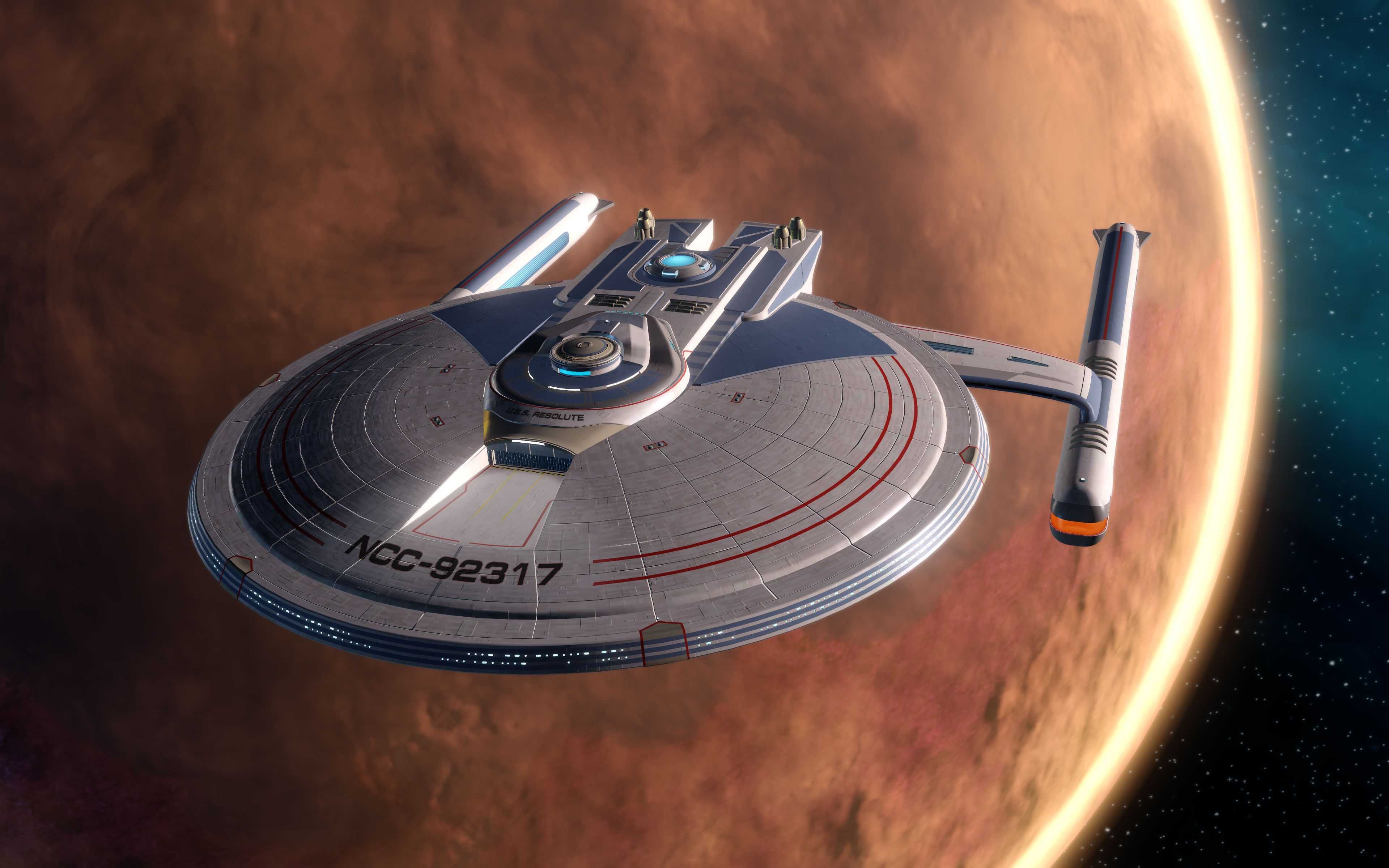 USS Resolute in orbit - Star Trek Online