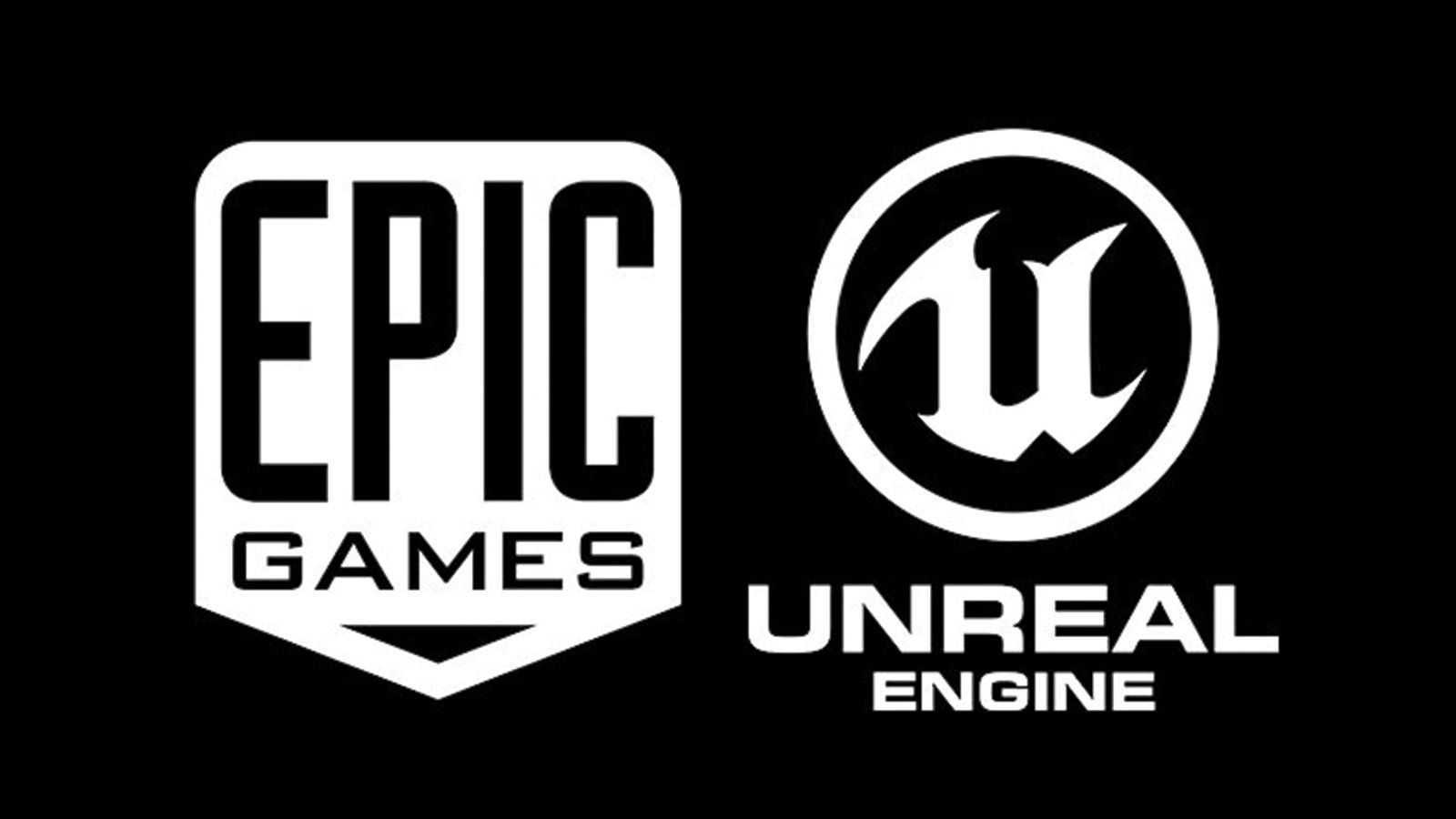 Some of you may be wondering why you can only download this game for PC from one place: the Epic Games Store. Maybe you're used to a different storefront or maybe you don't like the idea of exclusive titles in general, so please allow us to shed a little light on this topic.
The most important part of the answer is that this game would not exist without the immense support we've received from Epic through every phase of production! What they offer developers is best in class in every respect and what we've been able to do with their amazing game engine has exceeded our highest expectations.
This is the first game we are making as Dramatic Labs and for many of us, it's the first game we're building in Unreal™. It's a development tool and much more powerful than what we've used previously, allowing us to build a bigger and better game – one that looks its best and plays smoothly. We've been able to take our creativity to the next level with Unreal™ and one of the other benefits of our partnership with Epic is that we have a direct line to the Unreal™ Engine team when we've needed help getting past a roadblock (or finding our way out of the Mutara Nebula…).
And lastly, the most important part… wait, didn't we say the most important part was that the game exists because of Epic? Well, that wouldn't matter if we couldn't get the game to you, the player! So the OTHER most important part is that our partnership with Epic is how we get the game to you — through the Epic Games Store. Like a tree falling in the woods with no one to hear it, what's a game without players?
Live Long and Prosper,
The Dramatic Labs Team